Take back your time.
Automatically sync email and calendar into Salesforce without clicking a button.
1000+ amazing companies trust Match My Email.
Finally. Automatic email integration stored permanently in Salesforce.
It's the name of our game.
Match My Email allows you to sync your emails and calendar automatically with Salesforce. All data is centralized, providing you with a complete history of communication between you and your clients. With reporting tools, email data can be used to track email activity by direction and timeframe, or even measure email response times.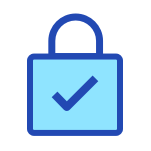 Data Retention
Permanent Email and
Calendar data retention.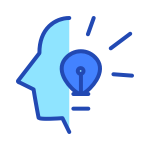 Activity Reports
Generates activity
reports in Salesforce.
Works With
Process Builder
Create flows and set
triggers in Salesforce.
Easy Administration
Intuitive, central
administration, no end-
user action necessary.
Allows for standard Salesforce reporting on emails.
Permanently stores emails in Salesforce.
Migrates all email data into records.
Shows all emails and events processed in one dashboard.
Integrates with ALL email services.
Matches emails to multiple email addresses within a single record.
Responsive customer support.
Latest From The Email Technology Blog
Perhaps an email message matched to a particular Contact in Salesforce contains pricing or project information that needs to be connected to another record in
Read More